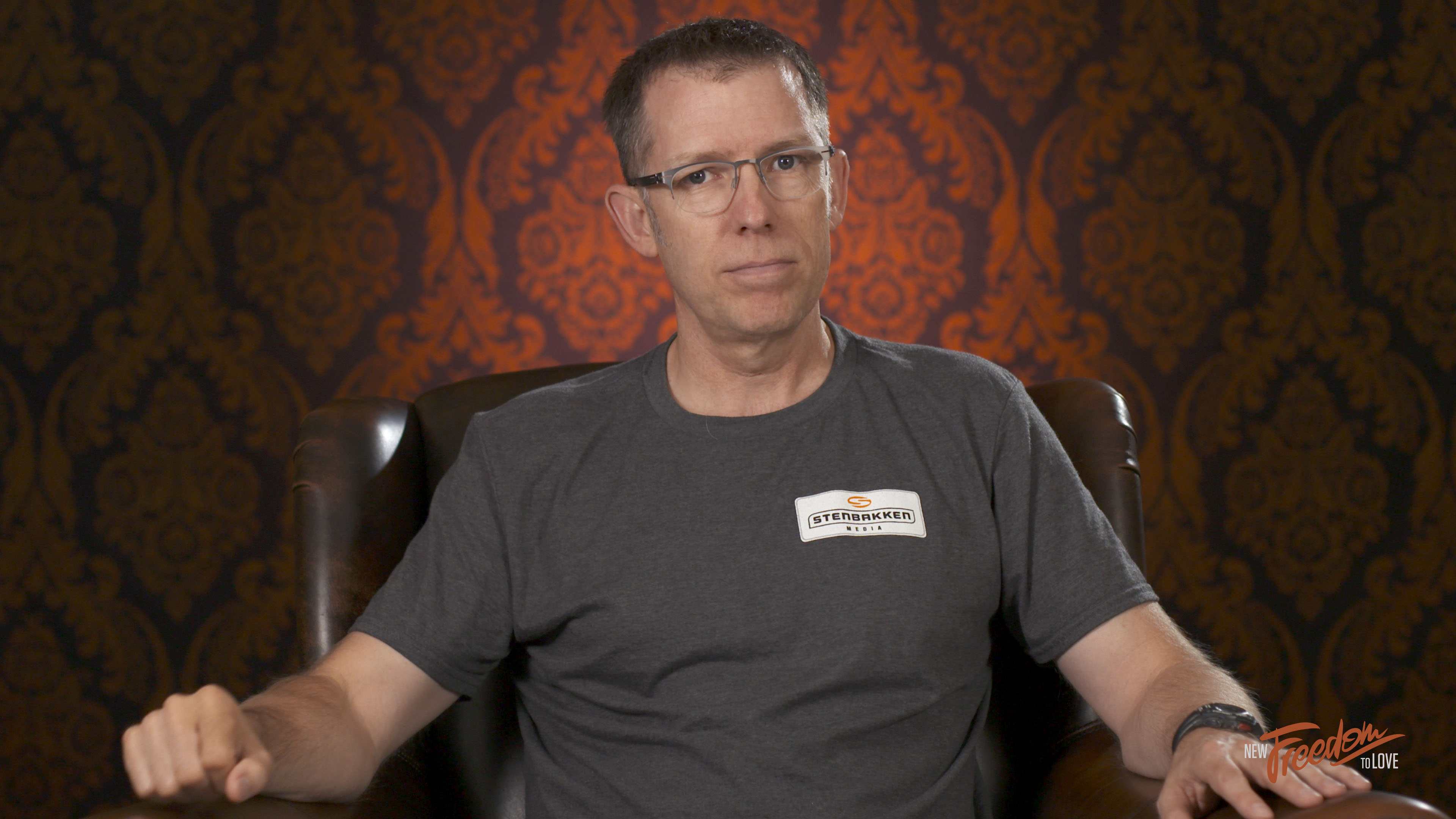 Erik Stenbakken
Local NFTL Producer and Speaker
The harm porn causes is like an iceberg: mostly unseen until the damage is done. But what then? Is it hopeless? No! Can it be avoided? Yes. Can those with a pattern of use (or addiction) heal? Yes! Is there anything the church community can do for those who struggle with this? Absolutely! The power of love shines brighter than the shadow of porn. This overview includes the habit loop, biochemistry, and the influence of community.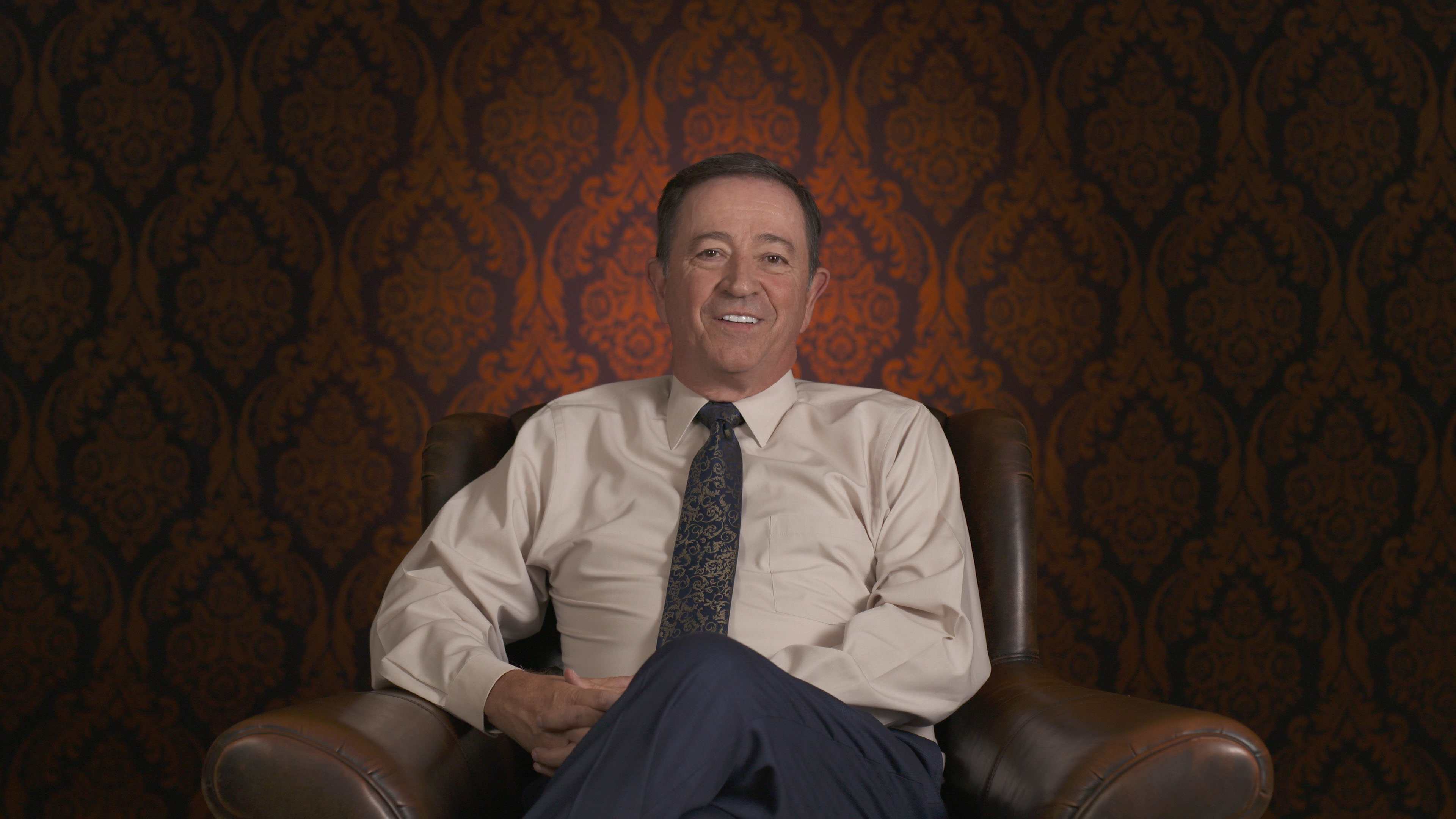 Mike Tucker
Faith for Today and Mad About Marriage Speaker
Mike Tucker will discuss how pornography interacts with marriage and relationships. Drawing on years of experience to educate and give hope, Mike will tell us in plain language how pornography use affects our spirituality and give straight-forward direction on reconnecting with God. Healing, grace, and encouragement are the watchwords of this session.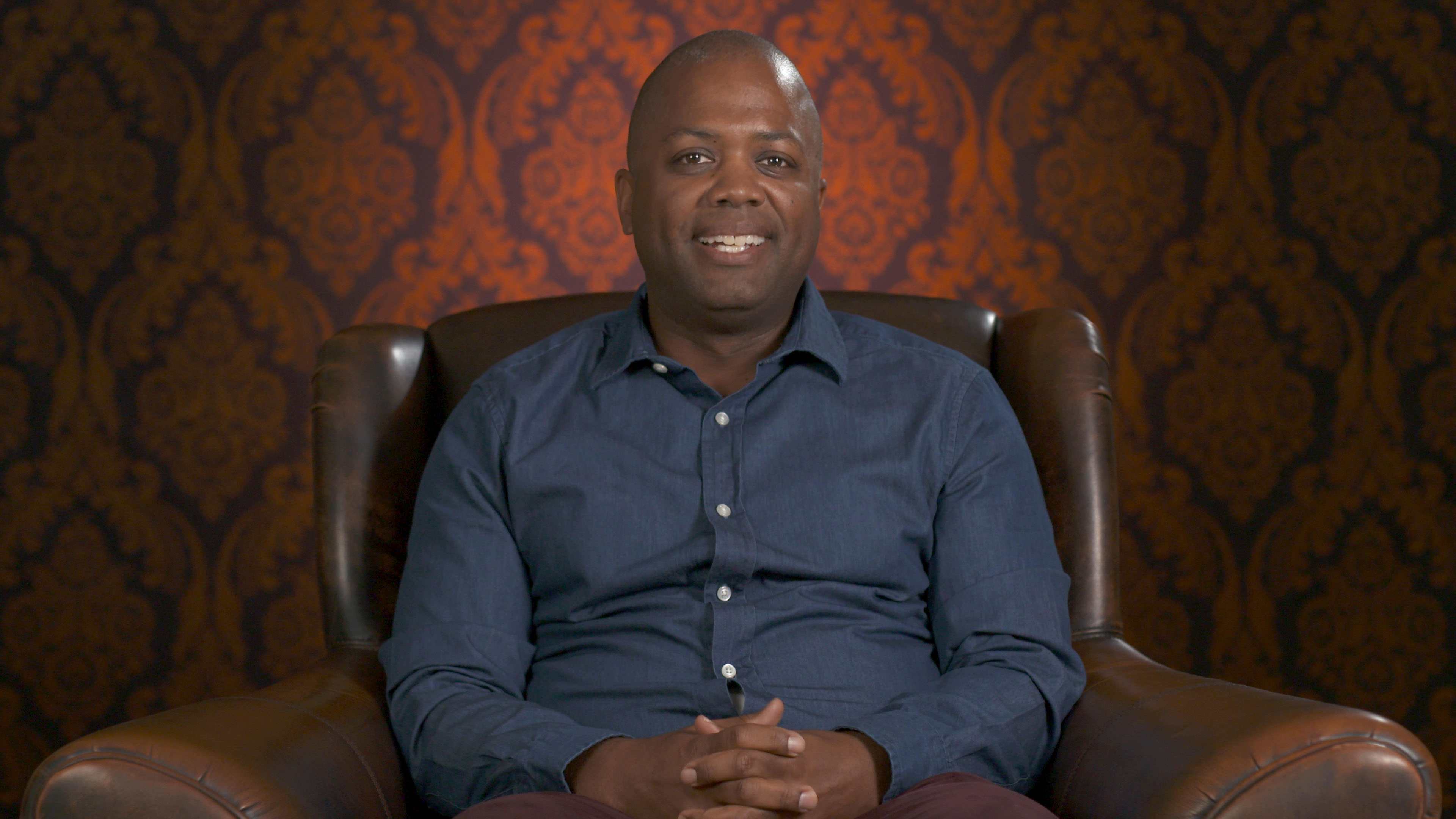 Bernie Anderson
Pastor, Speaker, and Coach
Bernie Anderson spent years addicted to pornography while serving as a pastor. He'll share candidly about the darkest time of his life and how it impacted his family, children, and the churches he pastored. He'll also reveal what led to real personal breakthrough, and the power of the unexpected truths he discovered about recovery, sobriety, and freedom.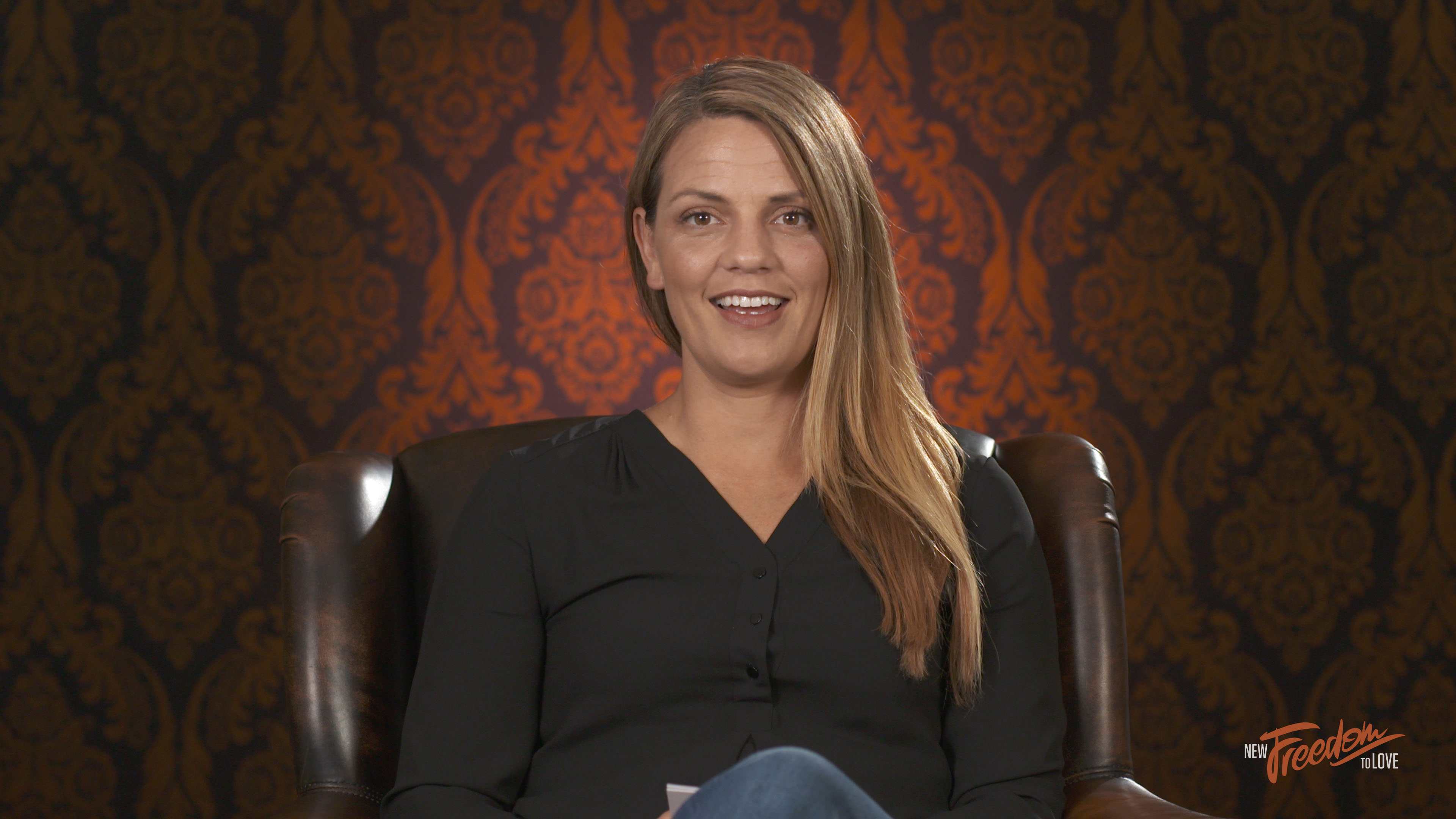 Dr. Celeste Holbrook
Christian Sexologist and Speaker
Celeste Holbrook will lead an education on female sexuality and how pornography can distort female identity and confidence. She will uncover the Bible's healthy model for connective, pleasurable sex that super-fuels your relationship. You will leave this presentation understanding how to overcome sexual barriers like low libido, shame, and differences in ideal sex frequency, and replace these barriers with belonging, pleasure, and love.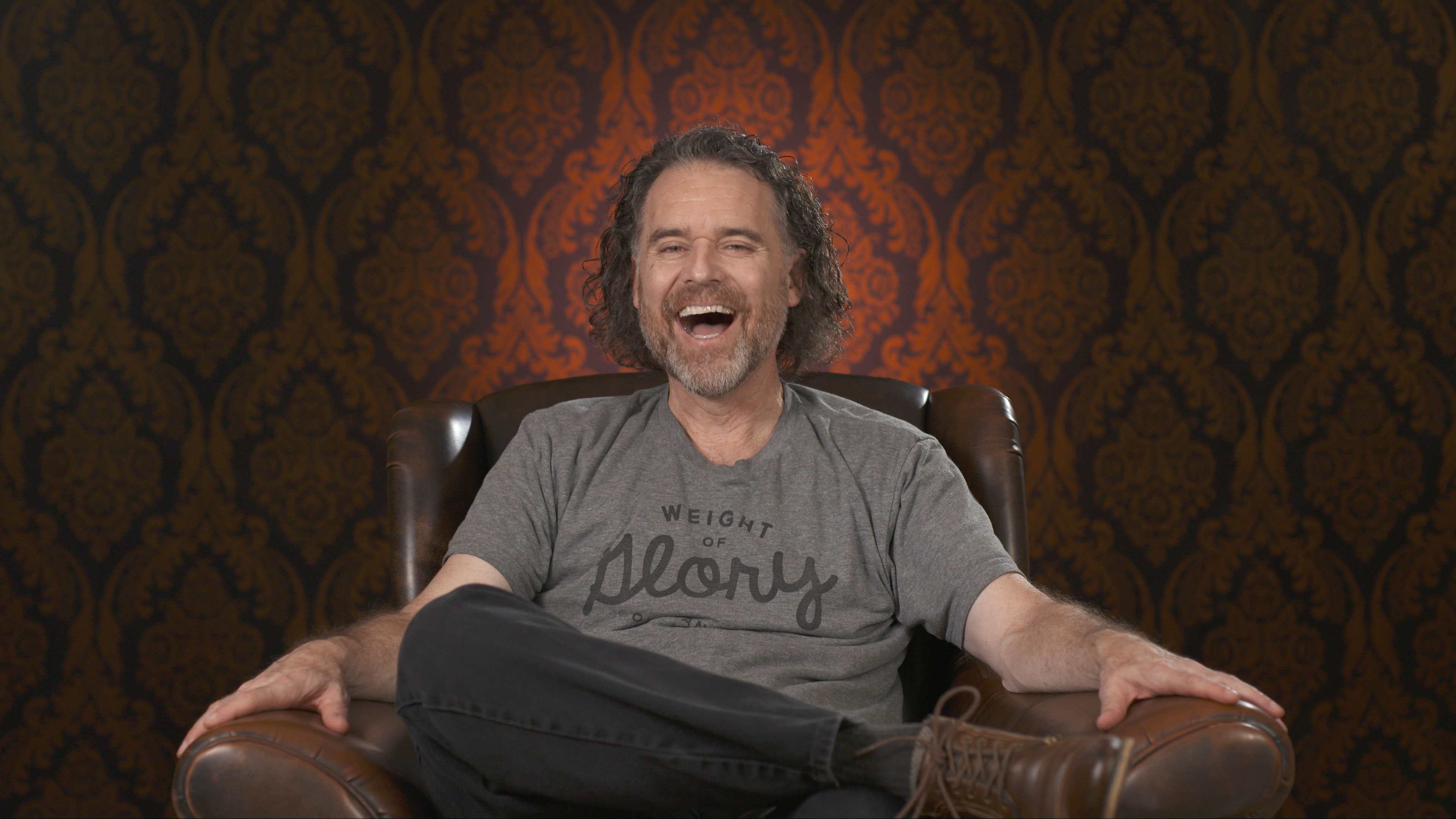 Troy Beans
Speaker and Coach
Troy Beans will teach the science behind our God-created sexuality and describe how our habits and brain chemistry affect our relationships. We were created to be sexual, look for a sexual partner, and respond to that partner in healthy ways. Pornography is counter-productive to those relationship goals. Come hear this fascinating session on how to protect your brain by making wise choices now to help you have the best sex of your life.